Let's look at the
Advantages of MAKE-A-PAGE 2.0™
No HTML coding is required, you don't need any web experience.
Interact more with new and existing customers.
Instant dynamic changes to your website.
Create a website with multiple pages and manage them easily.
Plenty of nifty widgets that will come in handy.
Application installs are just a click away.
A wide variety of professional-looking, customizable templates.
SEO compliant, which is critical to your online success.
About Make-a-Page 2.0™
Make-A-Page 2.0™ is one of many exciting tools offered by Autoxloo Dealer Management System that is changing the way dealers market and brand themselves on a daily basis.
Autoxloo patented Make-A-Page 2.0™ technology offers the flexibility to make changes to the building Blocks (widgets) of your website any time of the day without a need to have a programmer change your settings. You are enabled to change the layout, color, CSS, content and over 100 existing widgets to display strategically your sales specials and inventory. Changes are made in real time with very little need for technical skills. You will save time and avoid the aggravation of waiting days or even weeks for your webmaster to update your website
We elected to partner with Autoxloo because they offer interesting online marketing options, their tools are flexible and adaptable to how we do business. In addition, they have a commitment to innovation, and are quick to update their software and adapt new technology.
- Tony, Business Development Manager,
Local Autos Online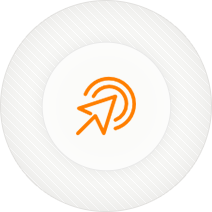 Make-A-Page 2.0™ is easy-to-use. It has a user-friendly interface. Simply drag and drop objects onto the page and position them freely in the layout. Then publish and preview the web page with one click.
Make-A-Page 2.0™ gives you the flexibility to save and store multiple home pages or inventory pages with specific content and publish them on the event dates. Change your pages automatically for each of the 12 holidays, 52 weekend sales or have a new page every 365 days of the year.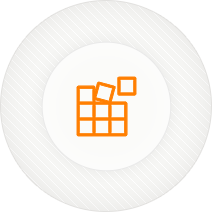 Create multiple pages and funnel your customers into the silos available for each type of a visitor to maximize your conversion rate. Content is a "King", Make-A-Page 2.0™ gives you the authorship to make your online showroom into a feature and content rich system. Install articles, news, photos, testimonials, QR codes and social media features.