Search Engine Optimization
Onsite SEO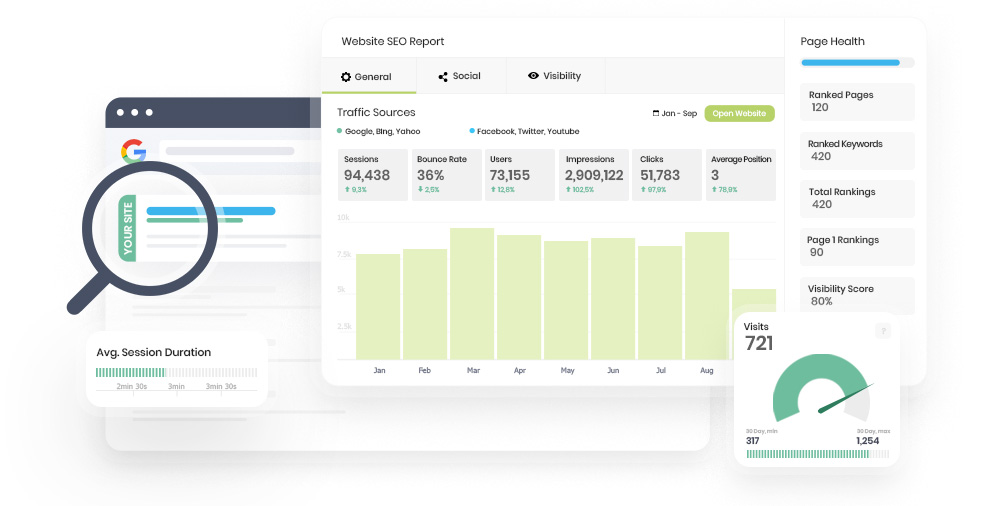 Onsite SEO deals with everything on your website that guide your page on the top of the search result pages. You need onsite SEO if you want to improve organic traffic, drive leads and improve your position in search engines. Depending on your expectations and abilities, we provide you with the best SEO services.
Onsite SEO optimization makes your website appeal to both search engines and users. It reviews and improves both the public face of your website and technical set-up that only search engines see.
Autoxloo recommends you to use our checklist packages. Take a closer look at them and decide which one suits you perfectly or contact us and we will help you to choose.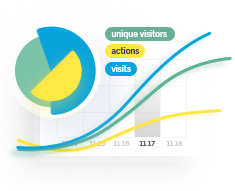 SEO
Website Audit
Website Analysis
Ranking Analysis
Backlinks Audit
Competitors Watch List Creation
Meta Tags
Optimization
Meta Titles Optimization
Meta Descriptions Optimization
Heading Tags Optimization
Anchor Text Optimization
Images Alt & Title Optimization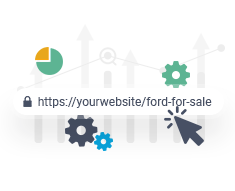 URL
Optimization
Vehicle URL Optimization
Short & Readable URLs
Hypertext Transfer Protocol Secure (HTTPS)
Sitemap Optimization
Anchors in URLs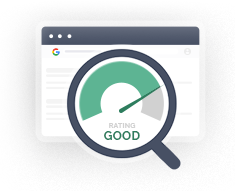 Onpage
Optimization
SEO Optimized Text
Internal Links Optimization
Keywords Optimization
Outbound Links Optimization
Schema.org Mark Up