Customer Relationship Management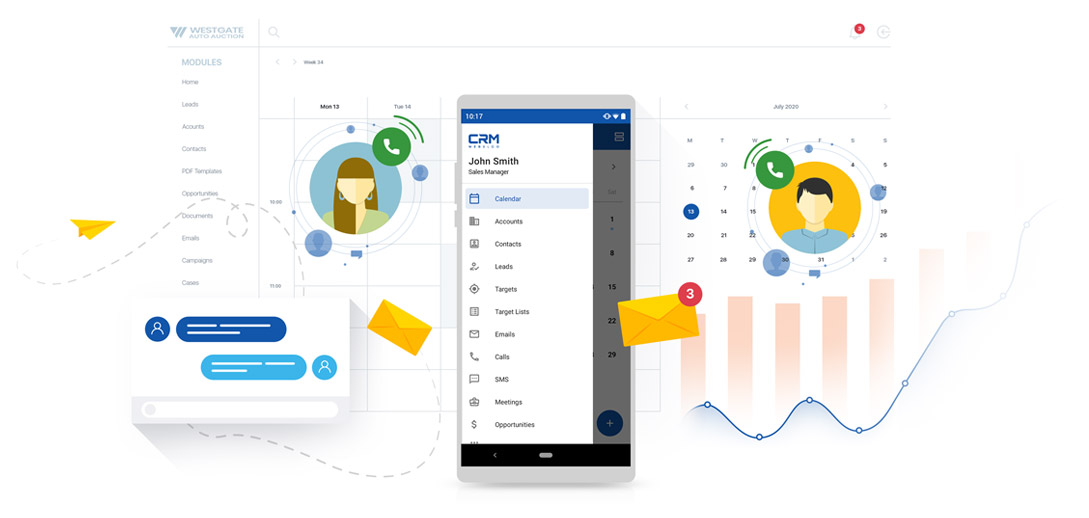 The Motorxloo CRM is user friendly and has a systematic GUI which can easily adapt and provide simplified workflow logic. It can function both independently or integrate with existing business processes and moreover Motorxloo Dealer Management System (DMS).
Latest news! More amazing features from Motorxloo: Call Management, eMail and SMS marketing, Lead distribution. With our integration in CRM and Lead distribution set the way how leads are being distributed, managed and how they are being followed up.
Your Business Is Dynamic; Why Is Your Website NOT?
Using Call Management, you can record every call as well as track information such as what number was dialed, when exactly it was dialed, the duration of the call etc inside the CRM. You can collect your phone calls' metrics to monitor their effectiveness and optimize marketing. Choose any convenient strategy: Basic, Round Robin, Cyclical or Simultaneous. Control the phone conversation from your computer screen: accept incoming and outgoing calls.
Set up Voicemail features and forwarding when all employees are busy. Without mentioning the Speech-To-Text feature, which allows you to bring better user experience. The resulting text and audio are stored in CRM and can be viewed by anyone who is engaged.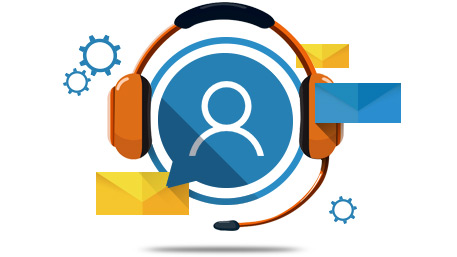 Motorxloo integrated our CRM not only with phone, but SMS and Live Chat. We provide your dealership with instant visibility of who is contacting your dealership, by integrating data to the CRM in real-time. Your inbound and outbound phone calls, emails, Live Chat and SMS communications with clients are stored directly into the CRM.
Our staff is dedicated to your business's needs for managing and scheduling of incoming and outbound calls, Mass-eMail marketing, Voicemail Broadcast and SMS delivery services.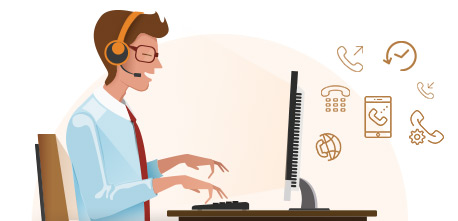 Efficient Call Queue
Complete Customer History
Smart Call Routing
Customized Voicemail
Personalized Caller Experience
Secure Call Recording
Convenient Call Screening
Variety Of Strategies
Lead conversion starts and ends at your CRM
Motorxloo's Lead distribution is suitable for collecting and routing leads within your dealership. Centralize the lead capture from website landing pages. Don't let another lead slip through the cracks. Leads are given instant attention
You can send and get emails from CRM in real time. You will be able to see the history of all emails and set the priority of every lead. When new Leads arrive the CRM distributes them between selected sales managers.
Sales managers can easily assign the limits of leads sales persons should receive. You monitor your sales staff performance and compare the overall team productivity. Dive into details and check the break down of visits, calls and emails by sales people or regions and set your sales people goals accordingly.
Access your client's contact either on your desktop, tablet or smartphone 24/7. Have greater impact on your business's processes. Motorxloo provides the system that is flexible to meet your changing needs.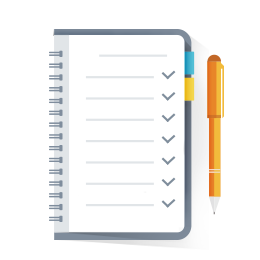 Key Features
Dashlets on Home page
Opportunities
Targets
Contact
Dashboard Reports
Cases
Leads
Campaigns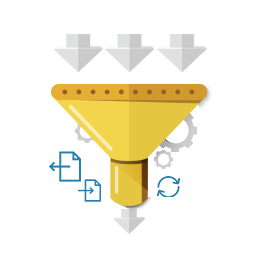 Leads Management
Create Lead
Full Search Capability
Leads directly from your Website, Cars.com and Autotrader.com
Activities History
Export
Convert to Contacts and Accounts
Assign to Users
Mass Update
Manage Leads Status
Import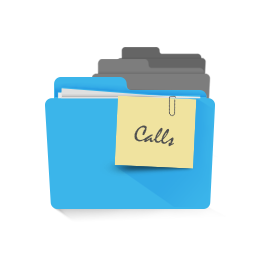 Track Activities
Calls
Tasks
Inline Emails
Today
Meetings
Create Notes or Attachments
Email Templates
Import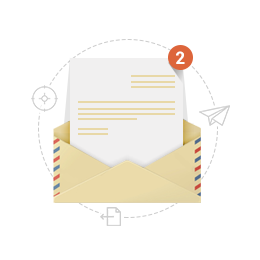 Campaign Performance*
Campaigns
Targets
Email Templates
Target Lists
Import Targets
Mass Mail Reporting

*Part of Managed Services