Video Production
Video Production & Deployment Management
Everybody is paying more attention to video marketing these days because it's an extreme advantage for the internet world. The best advertising for your dealership is positive testimonials of your customers. They will introduce your company to their family, friends, neighbours and colleagues.
Check out the all the new video manager module tools! The video manager module uploads videos directly to your YouTube account where you can share your videos. Also the video manager gives you the ability to upload in the fastest and easiest way, so you don't have to wait for your video to be active. Just simply choose a video, upload and choose where you want the video to appear!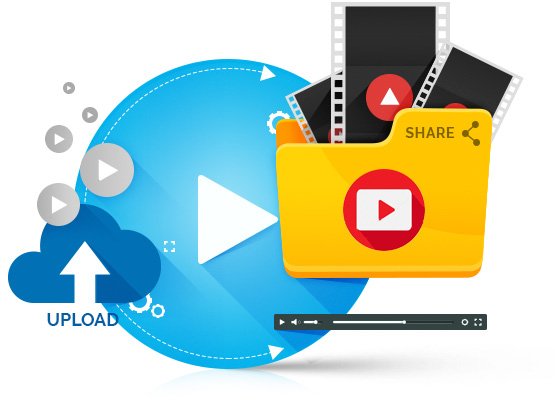 Video Testimonials
Video Testimonials reassure potential customers they are making the right decision to buy from YOU!
Existing videos become viral as customers post their testimonials on many popular social networking sites like Facebook and MySpace.
Anyone can easily record and upload a video using a standard webcam or similar video recording device.
Vehicle Video Converter
Convert Vehicle Videos
Background Audio
Speech to Text
Email Notification with Video Attachment
Video Library Stored in Your DMS
Video Export to Media Channels (i.e. Youtube)
Homepage Video: powerful marketing tool
Advertise daily, weekly, monthly or seasonal specials quickly and easy
Keep visitors from bouncing off your site with interesting, funny, informative content
Capture the YouTube generation of consumers
Create custom commercials that relate to your local market
YouTube
Embed unlimited number of YouTube videos
Captivate your visitors with relevant, vibrant media
Link back to your website for increased visibility
Upload videos to your YouTube account directly from DMS
Create Numerous Playlists with your Video Testimonials