Car Dealerships Consulting
Automotive Consulting Services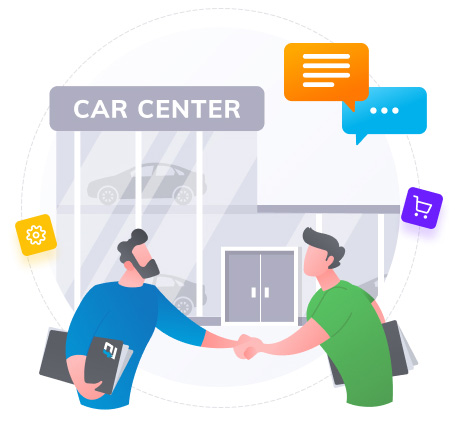 We believe that consultants should be hands-on, performed by knowledgeable professionals who inspire innovation and are relentless perfectionists. We have assembled a team of experts with these traits in various disciplines that have a proven track record in every level of the business needs such as operational management, Compliance & Risk Mitigation, Human Resources, Mergers & Acquisitions, BDC, Establishing Accountability and Ownership, Team Building and Succession Planning.
Our clients include Celestica Ltd, Dassault Systems, SCC, IBM, Victory Automotive Group, Westbury Auto Group, Penske and Sonic which rely on our experts to bring the best industry practices to be implemented in their business. The range of services consist of IT Restructuring & Outsourcing, Employee Recruitment and Evaluation, HRM, PDP, PET, Dealership Compliance (Redflag), Business Process Audit & Development, Executive Management Initiatives and Leadership.
We are selective to work with clients that we expect improvement in their operational efficiency or the bottom line savings. We benchmark the existing process and analyze the metrics prior to setting into motion the changes in the dealership. With specific milestones and deliverables based on the clients expectations we implement HRM and tools that will ensure continuous measurement of improvements. We work closely with your dealership and its staff every year to raise the bar and stay focused on meeting the business objectives and goals established by your management.
Here are some areas where we can support your needs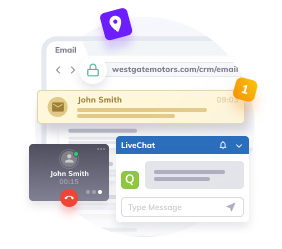 Secured Email & Automated Responders
Secured Email & Automated Responders
Live & Video Chat
Call Tracking & Recording Systems
Google Tracking
Osha Regulations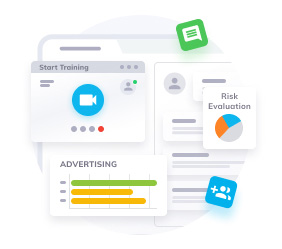 Vehicle Appraisals Tools
Harassment Training
Compliance Training
Dealer Risk Evaluation
Advertising Review
HR Solutions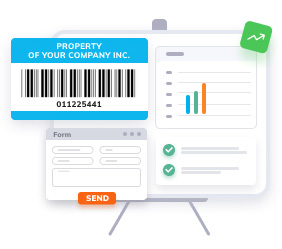 Sales Training
Asset Tagging
System Acquisition Consulting
Red Flags Program
Forms Review
Compliance Policy