Drag & Drop Tools
Dealer Management Software Solutions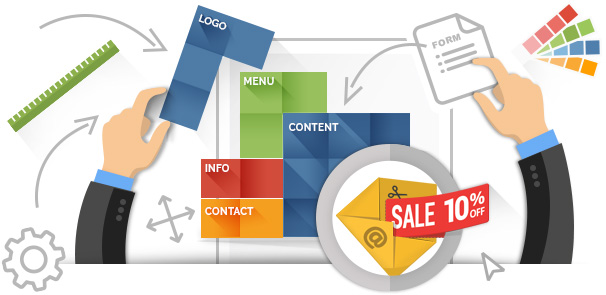 With Motorxloo's Drag & Drop Tools the process of creating pages, forms, templates and coupons becomes unbelievably easy and comprehensible even for technically unskilled users.
Our Drag & Drop tool set will help you make your webpages fully-featured, multi-functional, and user-friendly for your visitors. Motorxloo empowers you to take a full control over your website and promo materials without any developers' help.

Make-A-Page 2.0™
Motorxloo's Make-A-Page 2.0™ technology allows dealers to create, manage and support their websites all by themselves. Do you need multiple pages with different design or unique templates applied to all of them at once? Do you want urgent changes in your layout, design, widgets, and content? With MAP 2.0™ it's faster and easier to do than you may expect.

Make-A-Form™
Our Make-A-Form™ tool is a professional form builder that makes it possible to create any forms on your website. By dragging the input fields into a right place you will easily make a required form in just a few minutes. No additional tools, downloads and installations. Use Drag & Drop Editor to add QR code, graphics, logos, images and other details to your forms.

Make-A-Coupon™
A perfect way to create discount, bonus, special and sale labels is the Motorxloo's Make-A-Coupon™ tool. Simply select a template and provide your information. You can easily manage, change, create, delete, link and print your own coupons. No extra tools, help or knowledge are required. Create the coupons as a part of your discount policy, and make your specials eye catching and working.

Make-A-Template™
If you are tired of creating ads every time you need to post them, try Motorxloo's Make-A-Template™ tool. An easy to use navigation, robust layouts, checkout, and simple functionality will develop practical and convenient templates for your postings. Add your information and logo, set the colors, styles and fonts, provide images and videos or create your own E-Magazine – everything is possible with Make-A-Template™ module.