Responsive Dealer Website
Tablet & Mobile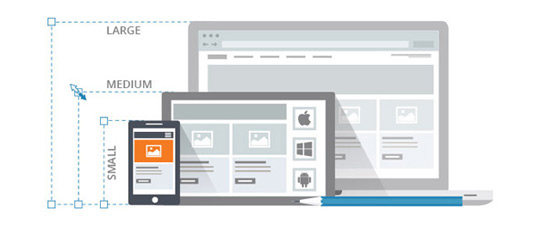 Motorxloo's fully dynamic, customizable responsive websites work on all devices and are compatible with all major smartphone platforms and OS, including Android, Apple and Windows. By utilizing our «Make-a-Page 2.0™» interface we empower our dealers to take control of the look, feel, layout and content of their website all without the need for a single programmer.
We offer our dealers a responsive website that is designed to keep customers informed and engaged throughout the information gathering phase of the buying process while simultaneously funneling the customer to an opt in form that converts visitors into leads.
Main Features of Motorxloo Responsive Sites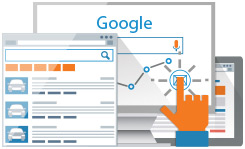 Fully customizable responsive site
Top Google, Bing & Yahoo ranking
One-touch contact information
Easy access to inventory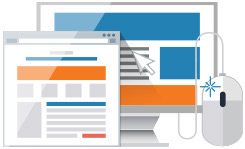 Featured listings on the homepage
Intuitive user interface
One click navigation
Custom layout design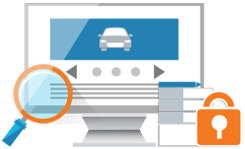 Data security and stability
Banner ads and slideshow promotions
Convenient search bars
Forms for quick feedback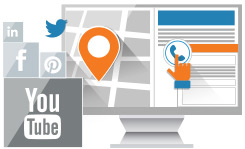 Social networking bar
Click to Call™ icons
Map feature sync with Google Maps Apple Maps etc
Sync with your YouTube
We recognize the necessity of having responsive dealer website for every savvy dealership. Motorxloo websites represent some of the best mobile designs, interfaces, and concepts on the market. Don't loose for about 50% of your dealership visibility. Let us show you some numbers gathered from Google's study on smartphone users:
79% apply smartphone to help with shopping;
28% of those that see a mobile ad take action;
59% of users visit an online store after looking it up online;
95% turn to account their phones to search for a local or regional business;
91% smartphone owners use mobile Internet to socialize, compared to 79% on desktops.
Get highly interactive, feature rich and precise responsive website with Motorxloo!