BDC & Marketing Consultant
Nowadays Automotive Business Development Centers (BDC) became more important than ever. A BDC can dramatically enhance the success of a dealership. There are many areas in which BDC can help your dealership: from proper planning and analysis of data to effective implementation and ongoing training etc But with all the challenges of managing BDC, it can be difficult to operate at high level.
Motorxloo offers the state of the art technology integrations with professionally managed services. The BDC comprises of both inbound support and outgoing telesales. We have an integrated CRM with PBX, where we track and log all Inbound/Outbound calls, emails, live chat and SMS communication with clients. Our inbound sale staff are dedicated to your business needs for managing and scheduling of incoming calls. Telemarketing professionals make up the other half of our BDC services for outbound calls, Mass-eMail marketing, Voicemail Broadcast and SMS delivery services.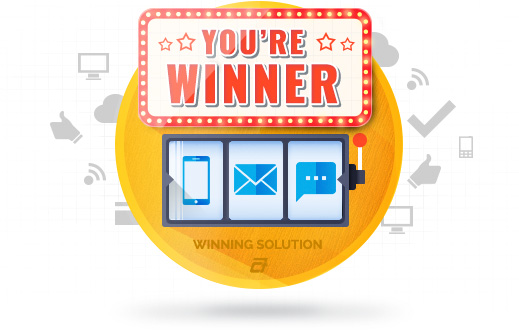 Are your dealership most concerned with phone-ups, Internet leads or showroom follow-ups, Customer Satisfaction Index (CSI) etc? Contact professionals who specialize in your area of need. Our BDC capabilities are in conjunction with all our software. By dealing with Motorxloo, you are able to manage and control sales and service opportunities by minimizing the time you spend on each stage of the sales process, thus increasing sales and profitability, improving process and customer satisfaction. Decide to educate yourself and get all the info you need so you can make an informed decision about BDC.
Whether you are building a new BDC or relaunching your current one, Motorxloo is here to help with training and implementation. Maximize the effectiveness and profitability of your marketing efforts.